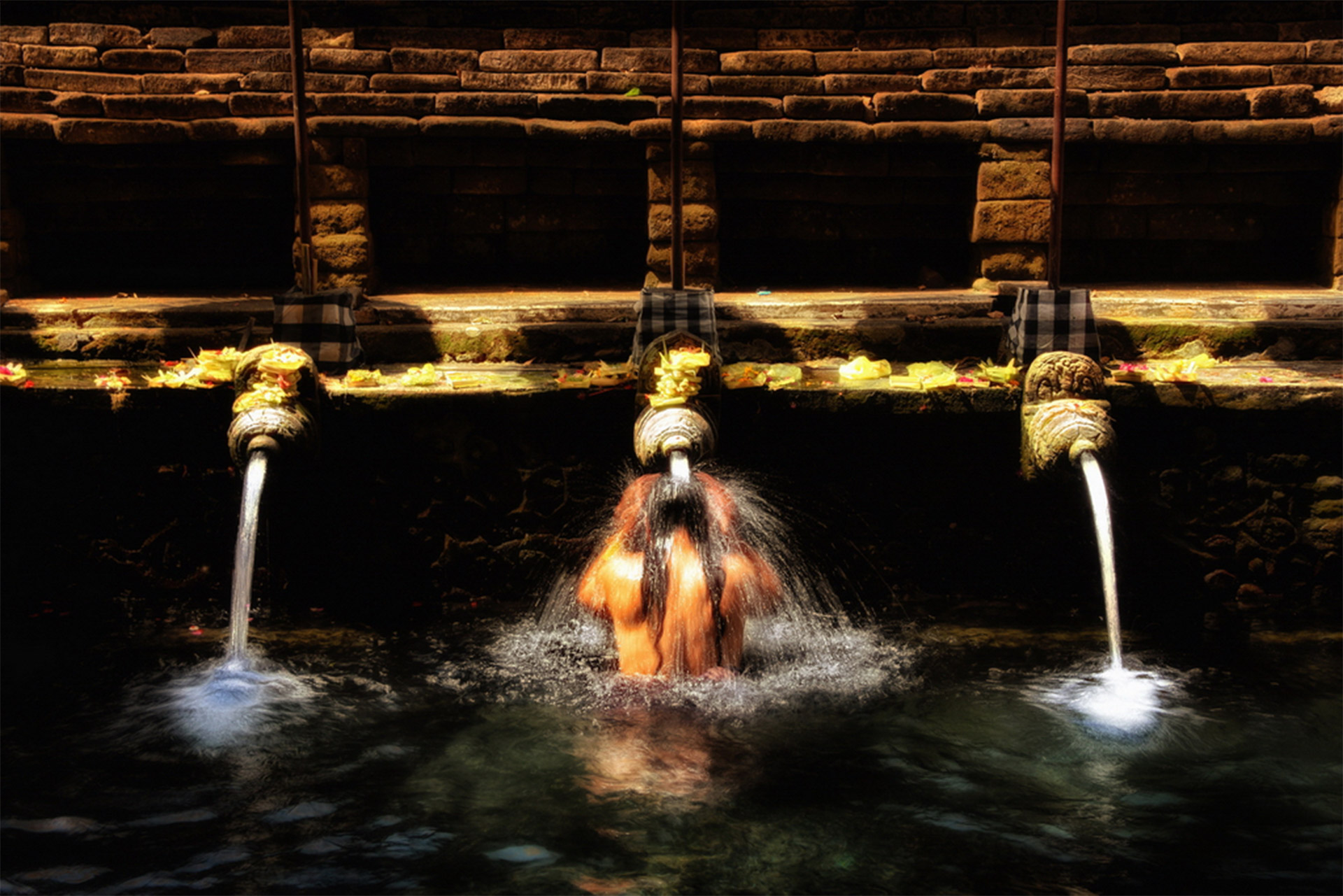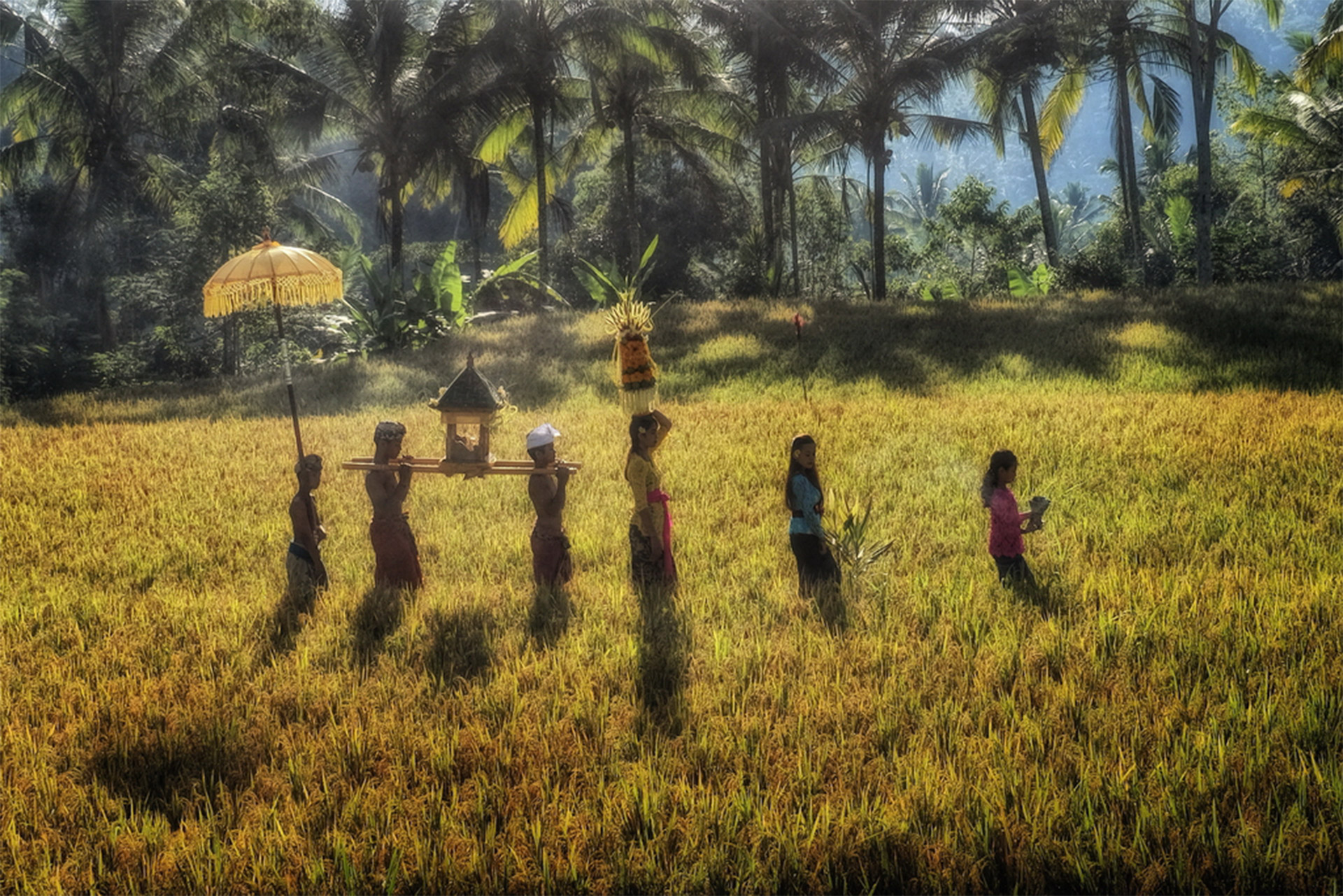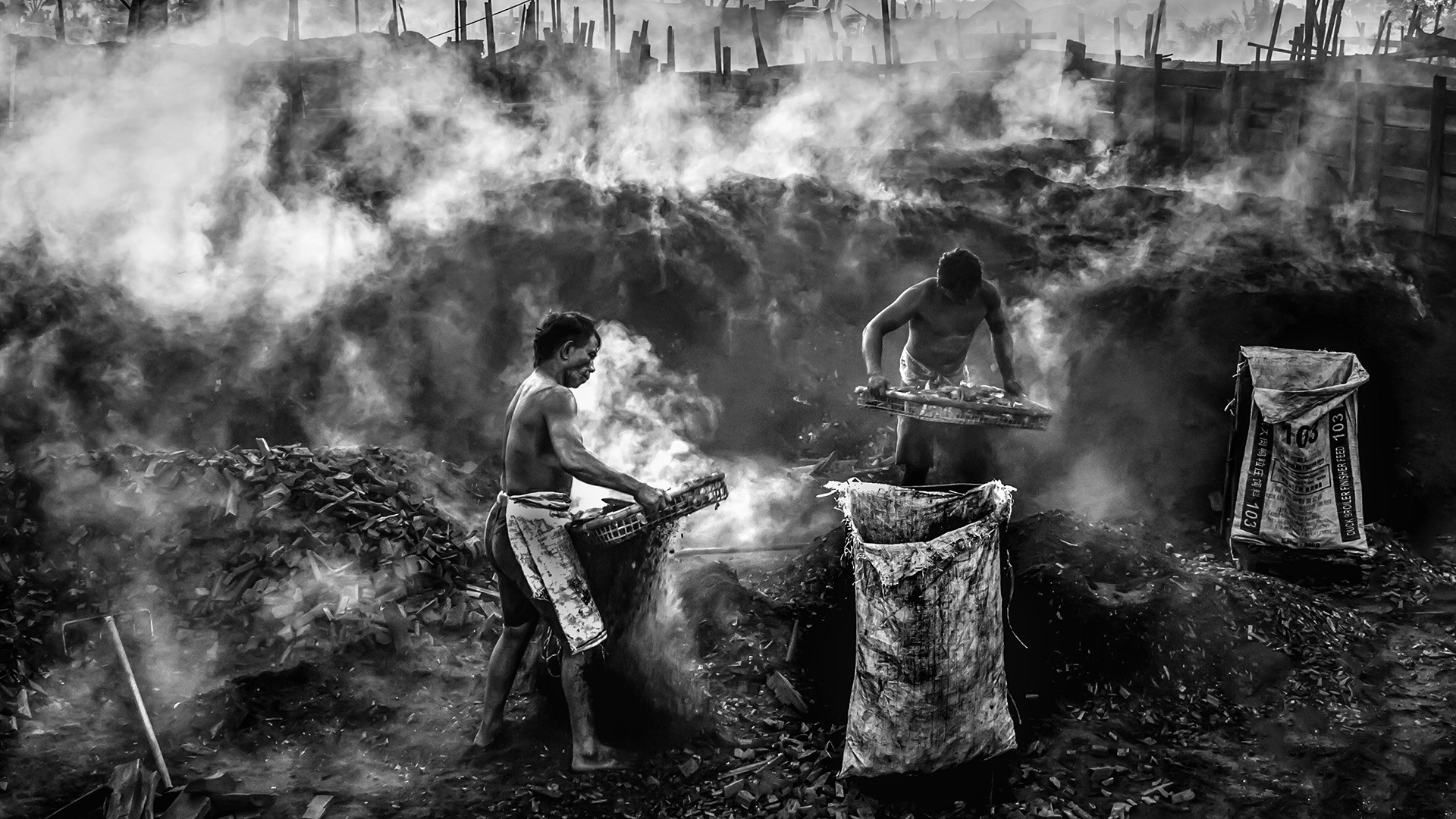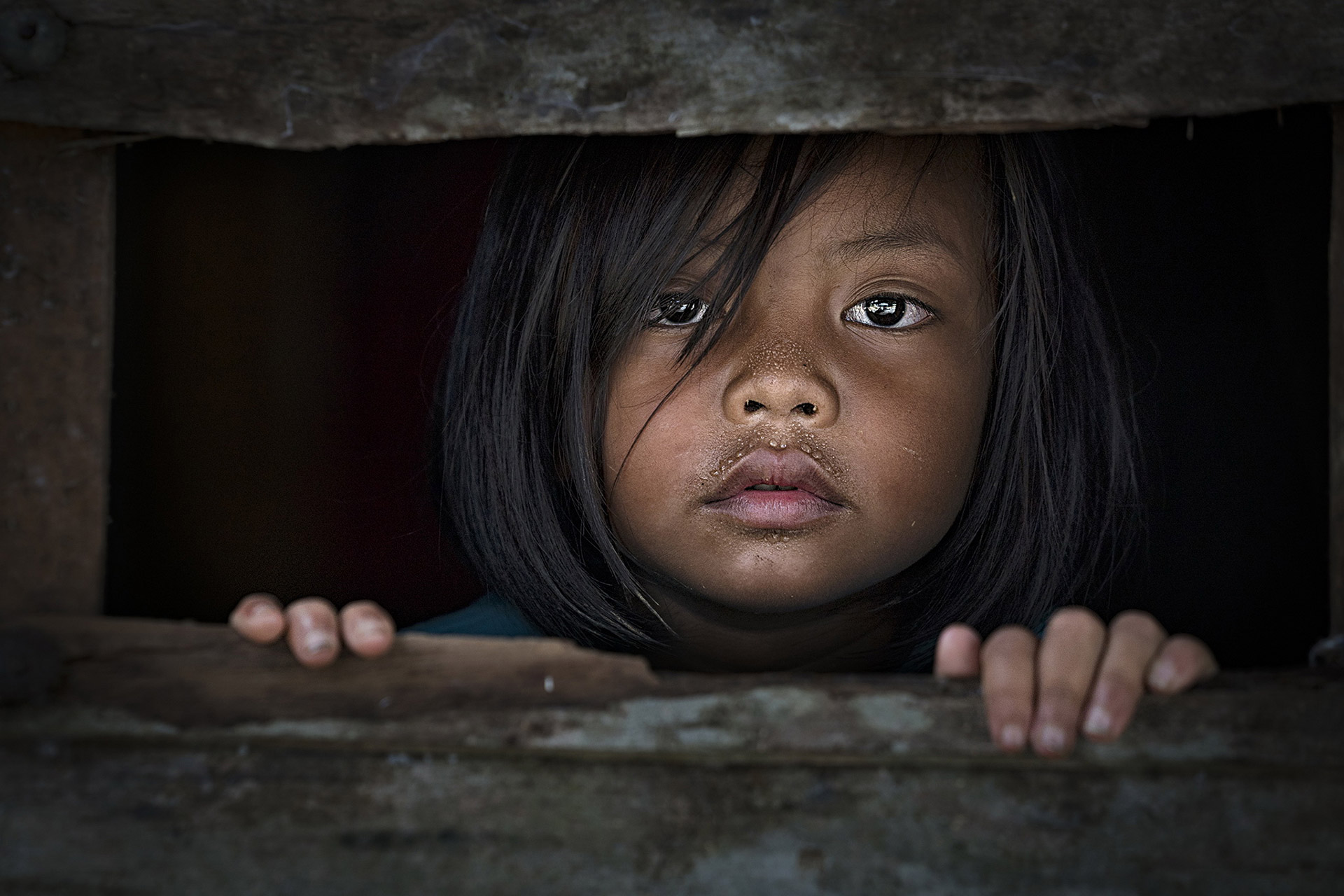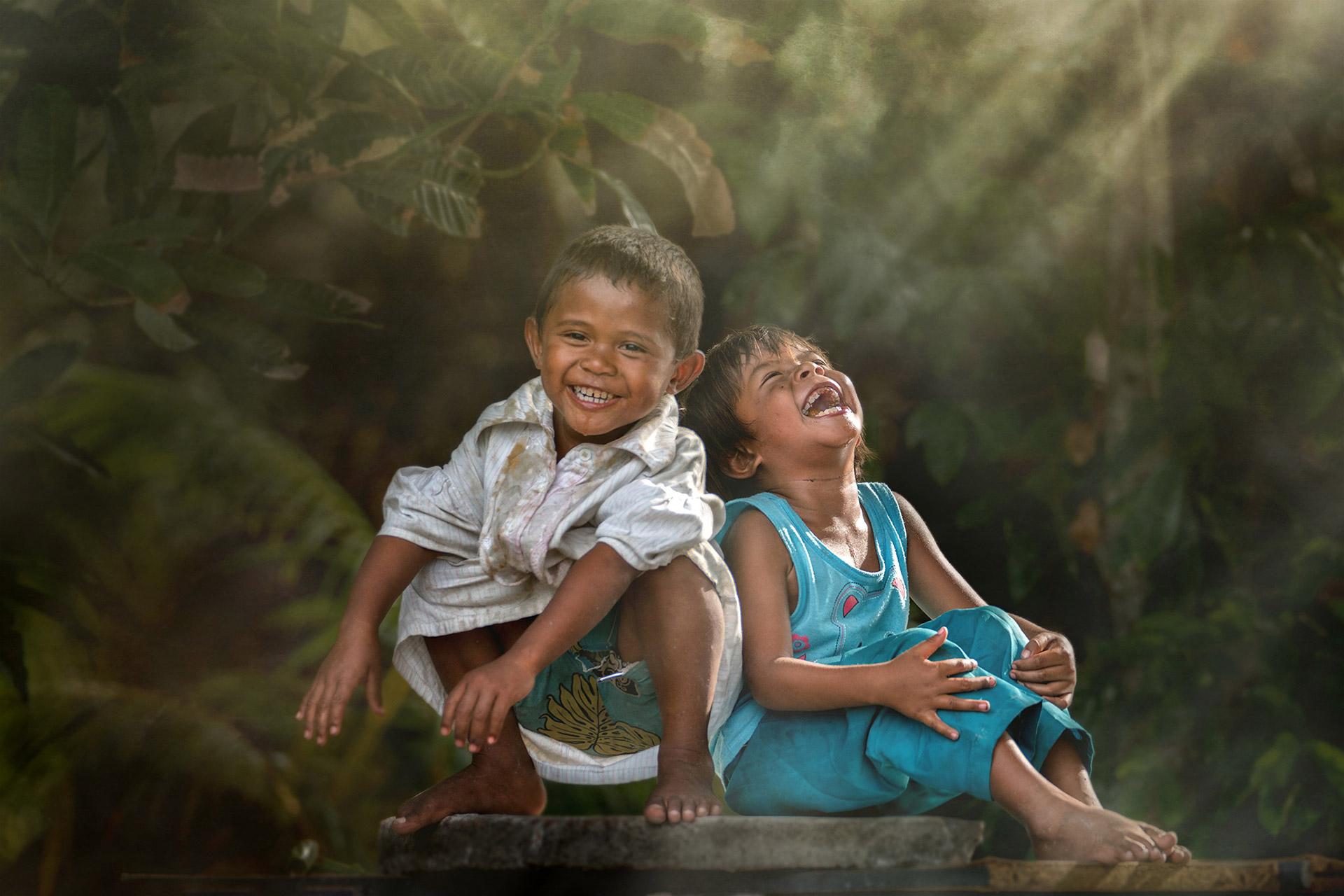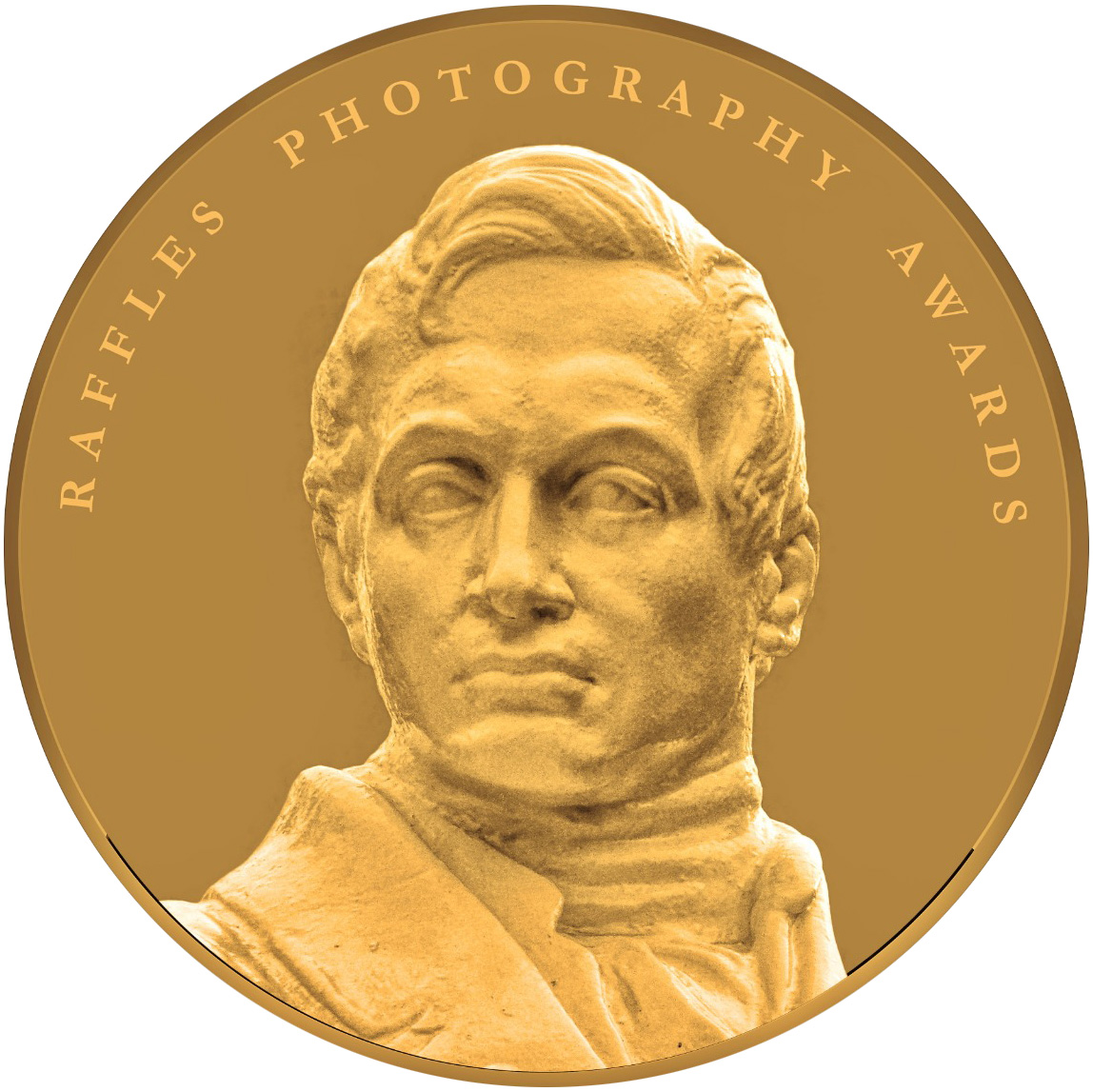 Raffles Photo Awards (RPA) 2020
Closing Date 9th September 2020

FREE SUBMISSION | 免费投稿
---
---
Professional and Amateur Photographers from all over the world are cordially invited to take part in the Raffles Photo Awards (RPA) 2020 that is conducted in accordance with the recommended practices and rules of The Photographic Society of America (PSA). The RPA received patronage for all sections from PSA.
PSA Patronage for all 3 sections PSA 2020-322
This Salon is conducted in conformity with PSA. Acceptances and awards from this Salon are eligible for PSA Star Ratings, Who's Who, and credited towards the PSA Distinctions.
This salon is organised by Asia Photographers Union (APU), Singapore
---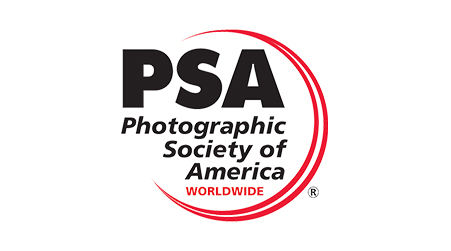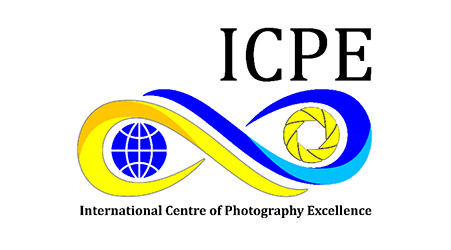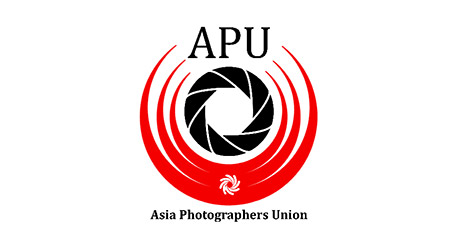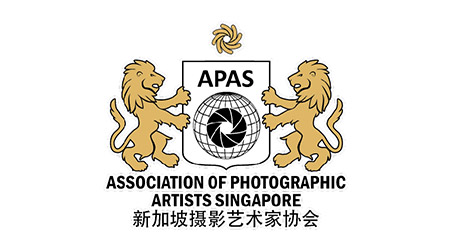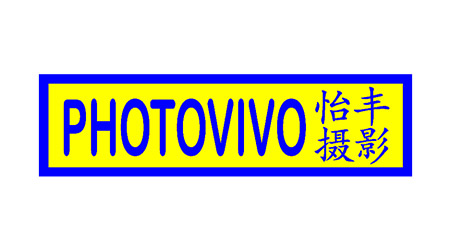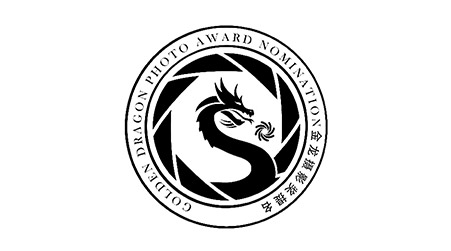 ---
* Asia Photographers Union Golden Dragon Photo Awards *
All the gold medals from all circuits in www.ss12c.com in 2020 shall be judged again in Jan 2021 by a team of 12 international photography judges. From each section, the top 12 image shall be conferred the Golden Dragon Photo Award. Winners of the APU Golden Dragon Photo Awards shall receive a free Bali photo shoot Trip.

The non-transferable free 4Days 3 Nights photo shoot in Bali is in early 2021 (only include land trip such as hotel, food, transport, photo shoot. Exclude international or domestic flights and VISA)

This is the Best of the Gold award standard.